28th Annual TrainRiders/NE Meeting Reservation Form
Details

Written by TRN Webmaster

TRN Webmaster

Published: 15 September 2015

15 September 2015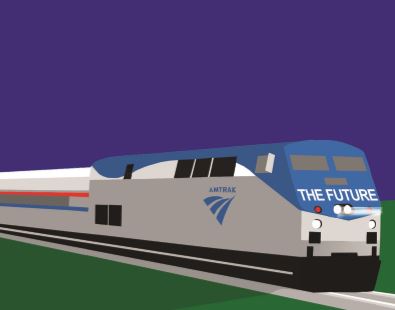 There are two ways to reserve your dinner seat and select your mean. You can download the registration flyer (printed before our change in the keynote address), print it out, fill it in and mail it to Trainriders/NE at PO Box 4869, Portland, ME 04112. This flyer also contains full details of the meeting. Click here to download.
Or you can register for the meeting online by selecting your meal below and the clicking on the Pay Pal button. We will receive your name, email and meal selection automatically through Pay Pal. Please enter your email address as we communicate frequently via email.
Either way, reserving now will guarantee you a seat. If you're registering for more than one seat online, please reuse the electronic form, changing the name each time so that we will have the person's ID badge ready when they arrive.
Here's the PayPal option: