Quick Note: Train Host Program

TrainRiders/NE Train Hosts serve as goodwill ambassadors onboard the Downeaster to assist passengers with information; assist train crews in duties as requested by them; and promote rail safety.
As a volunteer, you'll travel between Maine and Boston conversing with passengers along the way.

Click on "Host Program" in the above menu for more information.

Boston & Maine History Books - Order Here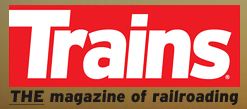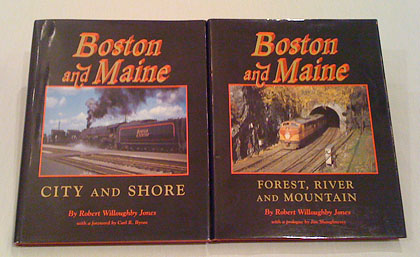 Welcome to our friends from the Trains Magazine weekly newsletter.
TrainRiders/Northeast is a grass roots organization formed in 1989 that initiated legislation that brought the Amtrak Downeaster to the Brunswick-Portland-Boston route thus restoring passenger rail service to Northern New England after a 40-year absence. Our Train Host program consists of volunteers who serve on board the Downeaster as goodwill ambassadors, promoting patronage of "America's Favorite Train", providing passengers with travel and tourist information, assisting train crews in duties as requested by them and encouraging rail safety.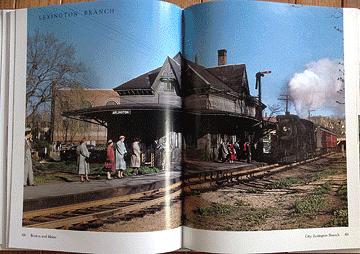 You can relive the days of the Boston & Maine Railroad by purchasing Robert Willoughby Jones' beautifully illustrated books - "City & Shore" and "Forest, River and Mountain". You'll see the 'Age of Steam', the arrival of the diesels, the Budd cars and the closure of this historic passenger rail service. All these photographs are interwoven with a thoroughly nostalgic narrative. They make the perfect holiday gift for you, your family and friends.

If you join and become a member, you'll receive a discount. These two books sell for more than $100 each on Amazon! Here at TrainRiders/NE, they are properly priced and the income goes to support our continuing efforts to upgrade and expand passenger rail service in Northern New England.
Many thanks for your interest. Feel free to explore our site, read our newsletters and join TrainRiders/Northeast.