News Brief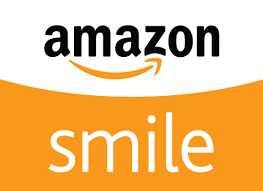 You can now donate to TrainRiders/NE by enrolling in the SMILE program at Amazon. For every eligible purchase you make, we'll receive .05% of your purchase price. Go here for more information and after signing up, search for "trainriders northeast" and select it as your preferred non-profit. It costs you nothing but will benefit New England's premier passenger rail advocacy organization. We thank you for your support.
Maine Agrees to Buy Montreal, Maine and Atlantic Railway
Details

Written by TRN Webmaster

TRN Webmaster

Parent Category: State News State News

Published: 20 October 2010

20 October 2010

The Montreal, Maine and Atlantic Railway, a freight railroad that serves northern Maine, will be purchased by the state in an agreement reached between the railroad and the Department of Transportation. The purchase will prevent the abandonement of 233 miles of track and preserve, according to the MDOT press release, up to 1,000 jobs. An additional $10.5 million from the USDOT will be allocated to upgrading tracks and signals.
TrainRiders/Northeast has encouraged the acquisition of the rail line so that northern Maine businesses remain connected to the national rail network.
The full press release is available here.