News Brief

Memories...TrainRiders/NE Chairman Wayne Davis looks back on
the Downeaster's Year-of-Success. Yes, it was a very good year!
Go here.
MeDEP Commissioner Creates New Obstacles to NNEPRA's Renewed Storm Water Runoff Application
Details

Written by TRN Webmaster

TRN Webmaster

Published: 28 August 2014

28 August 2014
Just when you thought it was safe to go in the water, Commissioner Patricia Aho of the Maine Department of Environmental Protection said, in effect, "Not yet! I have 21 more questions."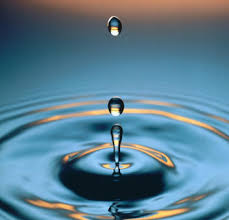 NNERPA's renewed application for a storm water runoff permit for the Brunswick Layover Facility was quickly labeled unacceptable and incomplete as new questions were added to the process.
The initial permit has been approved by the DEP. The DEP had even given NNEPRA guidance as to who was an 'abutter.' That permit was ultimately thrown out by a judge who said more 'abutters' needed to be notified. So NNEPRA notified the additional interested parties and refiled the application. NNEPRA then met with the DEP for 2 1/2 hours and discussed the application in detail and answered several of the concerns that the DEP had raised. Then, out of the blue, the DEP struck back after they had assured NNEPRA that they didn't foresee any significant problems. And let's not forget, the Federal Railroad Administration, which has jurisdiction over railroad matters, found 'No Significant Environmental Impact' to the construction of the BLF.
NNEPRA Executive Director Patricia Quinn is quoted in the Bangor News article that she is eager to provide any answers the state requests. The water torture continues.