News Brief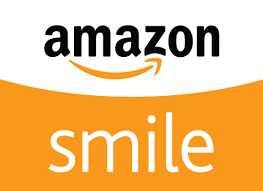 You can now donate to TrainRiders/NE by enrolling in the SMILE program at Amazon. For every eligible purchase you make, we'll receive .05% of your purchase price. Go here for more information and after signing up, search for "trainriders northeast" and select it as your preferred non-profit. It costs you nothing but will benefit New England's premier passenger rail advocacy organization. We thank you for your support.
NNEPRA February Board Meeting Hears Good News
NNEPRA Executive Director Patricia Quinn was pleased to share the strong ridership and revenue numbers

First, ridership set a new February record of 37,275 which is 1,321 riders above February of last year. Ridership YTD is 27,816 above the similar period of last year.
Second, revenue set a new February record of $675,094 which is $56,280 above February of last year. Revenue YTD is $381,670 above the similar period of last year.
Third, the Joint Government Oversight Committee of the Maine State Legislature voted 7-3 to discontinue any further investigation of NNEPRA. Last year's investigation had given NNEPRA high marks for its management of the Downeaster service. The investigation had been a pet project of former senator Stan Gerzovski of Brunswick. He tried to bind the new incoming committee to conduct another investigation - the committee voted "no."
Fourth, the very popular Dome car will be back this year from mid-August to late September. You can remember last year's success by going here.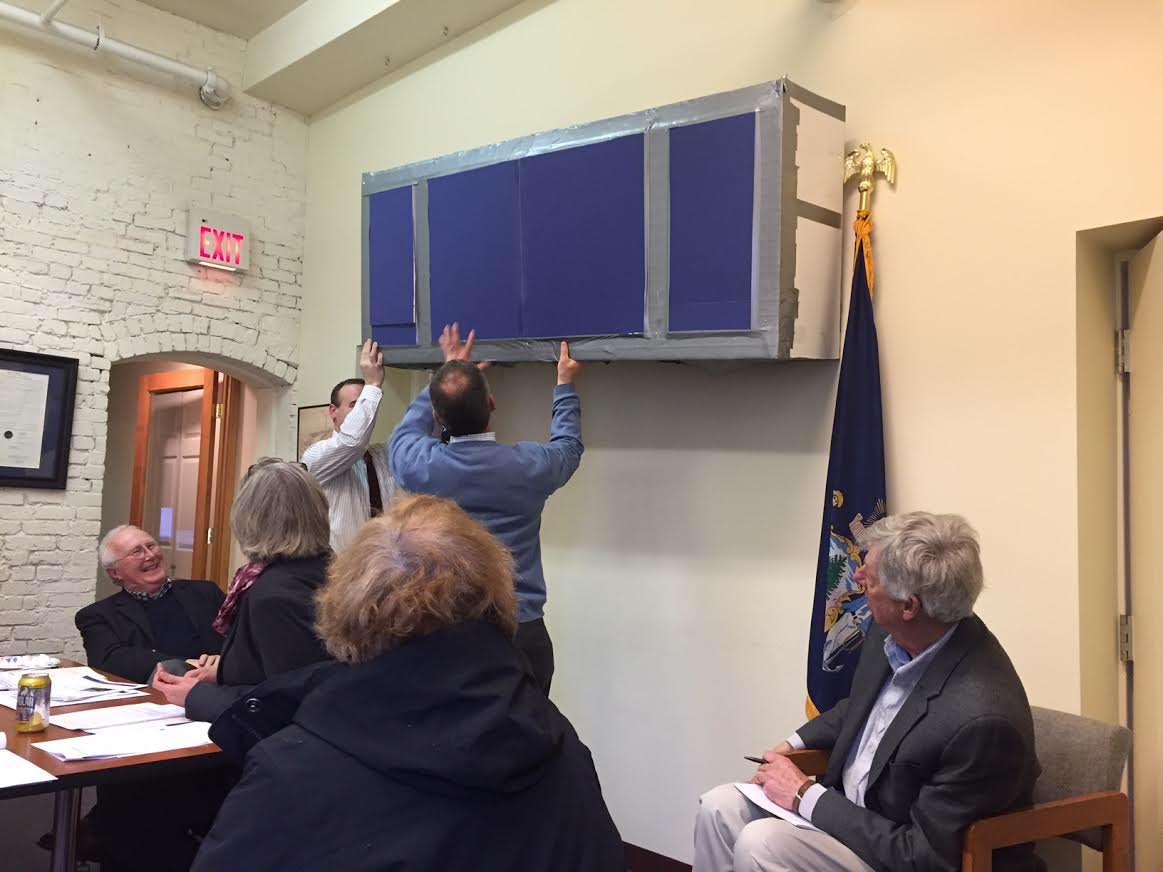 Fifth, the long awaited (more than ten years) Platform Information Digital Signs are expected to start showing up at Maine stations later this year. Passenger Services Manager Brian Beeler took a mockup around to the station platforms to make sure there was adequate space. He showed the board members the duct-taped look-alike and took a lot of good-natured ribbing about its size in the small conference room. NNEPRA will be able to add up-to-date info to the Amtrak data in the event of unanticipated delays.
On Time Performance came in at 71% - a victim of weather-related problems along the line.
Overall Customer Satisfaction was 89, Friendliness of the Conductors was 90 and Helpfulness of the Cafe Personel was 95. In all cases, the Downeaster outranks the national Amtrak numbers.