FRA Releases $20.8 Million to NNEPRA for Mass. Rail Improvement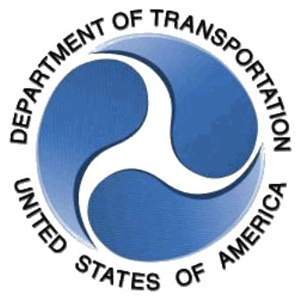 U.S. Transportation Secretary Ray LaHood announced today the release of $82.7 million dollars to improve high-speed and intercity passenger rail in Rhode Island, Maine, Connecticut and Vermont. The money will provide needed upgrades to the Northeast Corridor, Connecticut's New Haven-Springfield line, Maine's Downeaster route and the Vermonter service.
Secretary LaHood wrote "These are the kinds of investments that will improve reliability and on-time performance and attract more passengers. We are creating jobs throughout New England, building our rails with American-made materials and growing the New England economy."
For Maine, $20.8 million will alleviate congestion and reduce delays on segments of Amtrak's Downeaster service. The project will provide critically needed double track, as well as signal and highway-rail grade crossing improvements between Wilmington and Ballardville, MA. Aging rail will be replaced with new, continuously-welded rail between Lawrence and Bradford, MA The Massachusetts Bay Transportation Authority (MBTA) operates commuter trains on this line, and on-time performance for the Downeaster has deteriorated due to bottlenecks within this area. Currently, the Downeaster operates from Boston to Portland, ME, and is expanding to Brunswick, ME thanks to previous federal grants totaling $38 million.