News Brief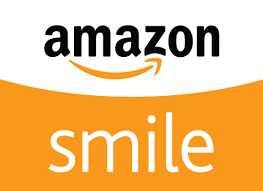 Just in Time for Christmas shopping...You can now donate to TrainRiders/NE by enrolling in the SMILE program at Amazon. For every eligible purchase you make, we'll receive .5% of your purchase price. Go here for more information and after signing up, search for "trainriders northeast" and select it as your preferred non-profit. It costs you nothing but will benefit New England's premier passenger rail advocacy organization. We thank you for your support.
Local Reporter Rides the Dome Car
Details

Written by TRN Webmaster

TRN Webmaster

Published: 01 September 2017

01 September 2017
Reporter Donna Buttarazzi of the York County Coast Star boarded the Dome Car this past week in Wells to sample ridership opinion and experience the ride herself. In addition, she met TRN's Wayne Davis as he was briefing the riders on the car's history.
Her written article can be viewed here.http://www.seacoastonline.com/YorkStar
The car has two levels - below is cafe service and above is the best view on the rails. The pleasure has been increased at no additional cost.
It is associated with specific trains. Catch one before it heads off to the Adirondack service after September 24th.
Monday-Friday trains: #682, #683, #688 & #689
Saturday trains: #692, #693, #696 & #697
Sunday trains: #690, #691, #698 & #699
Fascinating facts regarding the history of the Dome Car can be read here