Our New Vision
TrainRiders Northeast brought the Downeaster to Portland, ME in 2001 and Brunswick ME in 2012. Our New Vision: An across the platform, Amtrak connection at Boston's North Station, serving Worcester, Springfield, Hartford, New Haven & New York's Penn Station. Our continued success depends on your donation. Use our PayPal button to help us reach this goal. Many thanks for your continued support. Wayne Davis, Chairman
Lewiston-Auburn, Kennebunk & New Hamphire - News on Passenger Rail Activities
Details

Created: 19 March 2018

19 March 2018
There's been a flurry of passenger rail news from Maine and New Hampshire. First, Maine.
Lewiston-Auburn: Two workshops will be held this month as part of a $400,000 legislative appropriation to examine the viability and community support for service between L-A and Portland. The first will be in Portland on Tuesday, March 27th in Room 24 of the Portland City Hall and the other in Lewiston on Wednesday, March 28th in Callahan Hall of the Lewiston Library from 4:30 to 6:30 p.m.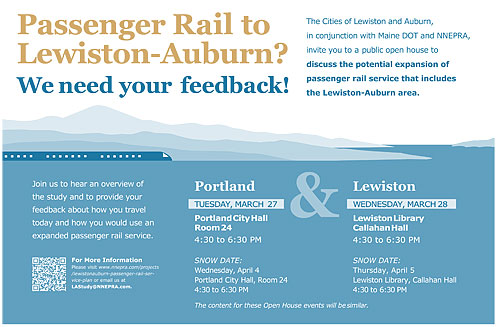 Read more: Lewiston-Auburn, Kennebunk & New Hamphire - News on Passenger Rail Activities
Planned Rockland Extension's Schedule Reduced Due to New Amtrak Safety Requirements - THIS IS NOW OUTDATED
Details

Created: 26 February 2018

26 February 2018
Today's NNEPRA Board Meeting was expected to give the 'Go-ahead' for the summer Coastal Connection Service between Brunswick and Rockland. That did not happen. What was approved was a decision to move forward with an August weekend service, but with four important conditions:
1. An Amtrak-CMQ agreement being reached.
2. A positive MeDOT infrastructure report on the branch line
3. A trip no longer than two and a quarter hours.
4. The service must meet all Amtrak and FRA requirements
Several members of the public expressed their disappointment, particularly those along the midcoast.
Read more: Planned Rockland Extension's Schedule Reduced Due to New Amtrak Safety Requirements - THIS IS NOW...
NH Legislative Committee Says "No" to Federally Funded Rail Study - THIS IS NOW OUTDATED
Details

Created: 20 February 2018

20 February 2018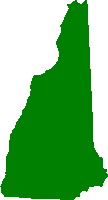 The effort to use federal money to initiate an in-depth study of commuter rail service between Manchester and Boston has been defeated.
From Kevin Landrigan of the New Hampshire Union Leader:
"On Wednesday, the House Public Works and Highways Committee voted along party lines to strike a $4 million grant for commuter rail from the proposed 10-year highway program.
Gov. Sununu requested the grant since it was a critical part of the state's application to try to lure Amazon to locate its second national headquarters here.
After the state was bounced from that competition, leading GOP legislators said Sununu told them he "wouldn't lose sleep" if the House took it out."
Mr. Landrigan concludes, "One thing is for certain; supporters won't be giving up and they've put together a broad cross-section of businesses that are on board with this request."
Passenger rail service in NH remains the domain of the State of Maine - the Downeaster!
January, 2018 NNEPRA Board Meeting
Details

Created: 29 January 2018

29 January 2018

The NNEPRA Board met at the University of Southern Maine in Portland. The well-attended meeting heard reports on the Downeaster's performance numbers and further details on the proposed Coastal Connection.
Representatives from the MidCoast were present to add their support for the proposed summer weekend service expansion.
Ridership & Revenue Report: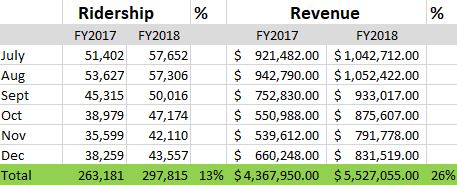 The first six months of NNEPRA's fiscal year delivered record-breaking numbers or as Executive Director Patricia Quinn put it, "It was a good story - the best ever!"
Ridership in FY2018 saw a 13% increase over FY2017. On the revenue side, income grew in FY2018 by 26%! Ms. Quinn noted that the last three months of FY2017 were plagued by extensive tie-replacement work.
Rockland Residents Enthusiastically Support Proposed Downeaster Expansion to the MidCoast
Details

Created: 25 January 2018

25 January 2018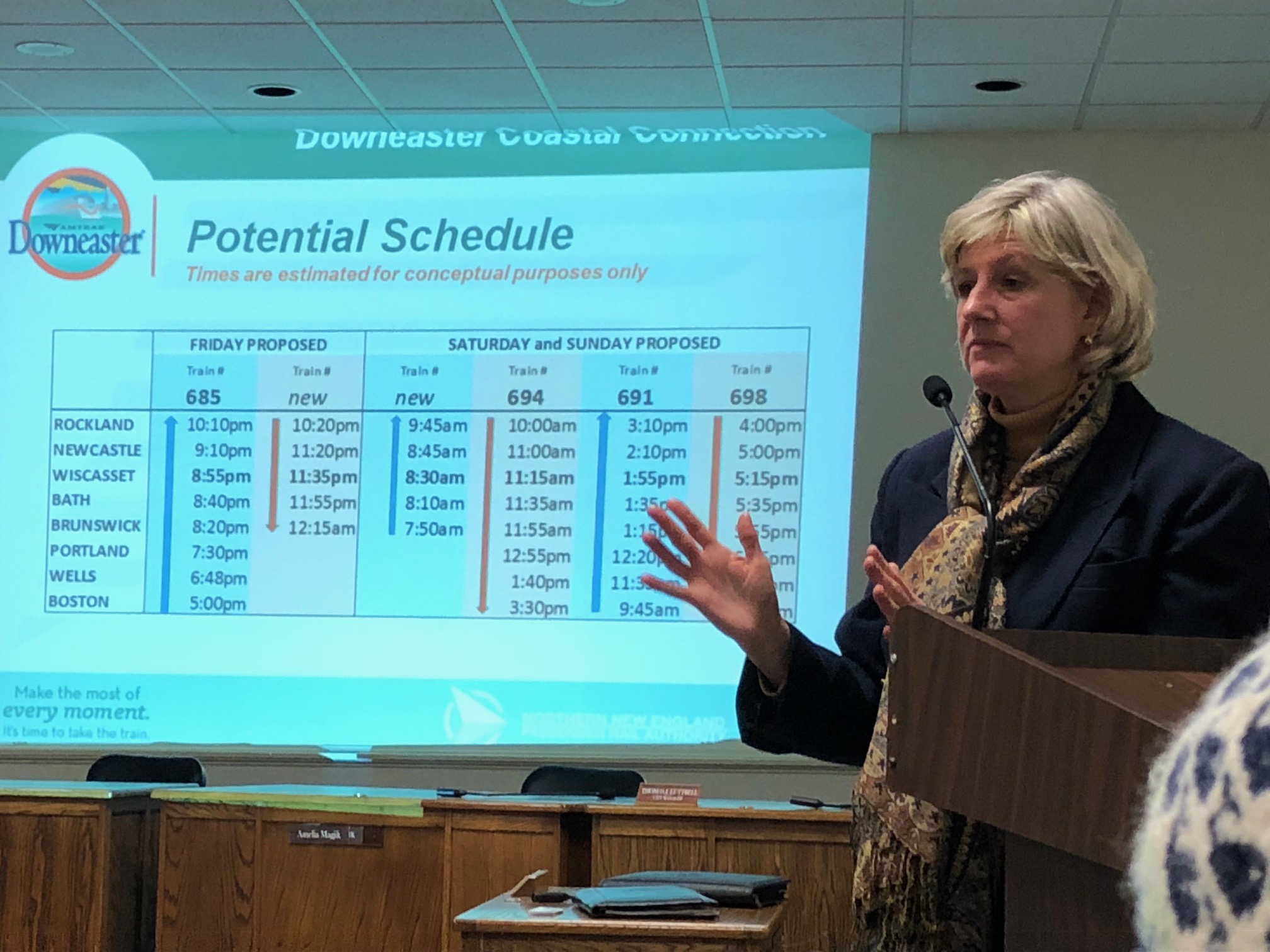 NNEPRA's Executive Director Patricia Quinn briefed Rockland residents and officials last night about the proposed seasonal expansion of Downeaster service to several mid-coast towns and cities. Bath, Wiscasset, Newcastle/Damariscotta and Rockland would be added to the route.
Those in attendance, more than 70, listened, asked questions and learned that the service could run from July to Labor Day in September with direct trains to and from Boston on Fridays, Saturdays and Sundays.